Our history:
Sleepyhead Beds is a non-profit, 501(c)(3) charitable organization founded in 2010 by past executive director Monica Starr. Monica saw first-hand the significant need for beds for the Kansas City metro area children while working with foster youth families as a guardian ad litem. With two part-time employees, a truck and some warehouse space, Sleepyhead Beds was born and during its first year provided 1,200 beds to Kansas City area children.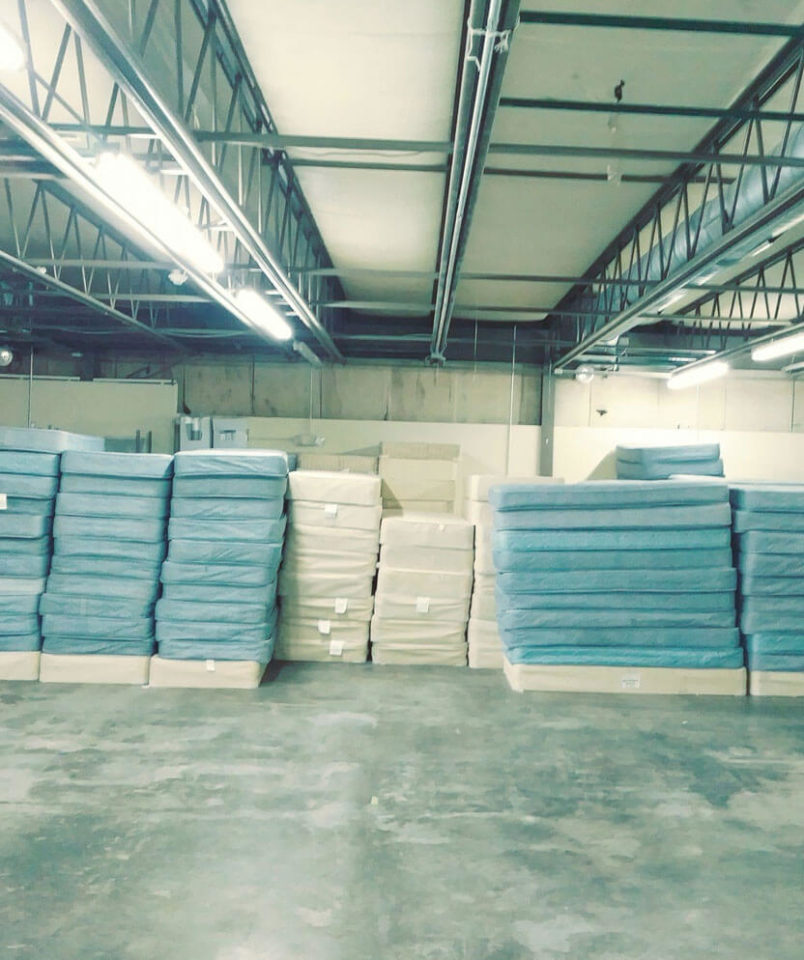 Sleepyhead Beds today:
Sleepyhead Beds has grown to include an executive director, 5 staff members and 16 volunteer board members. In 2017 we rented a larger warehouse space in Kansas City's Troostwood neighborhood with offices and several loading docks. That year, over 2,000 children and parents received beds and over 56 tons of waste were diverted from landfills.
What we do:
The simple answer: we take gently-used, donated beds and bedding and distribute them to Kansas City area children and families in need, free of charge.
Our mission:
Sleepyhead Beds improves the quality of life for children and their families by providing clean, reusable beds and bedding. And we contribute to the health and environment of our community by sanitizing beds and keeping them out of landfills. We are the only organization in the Kansas City area who is focused solely on this mission.